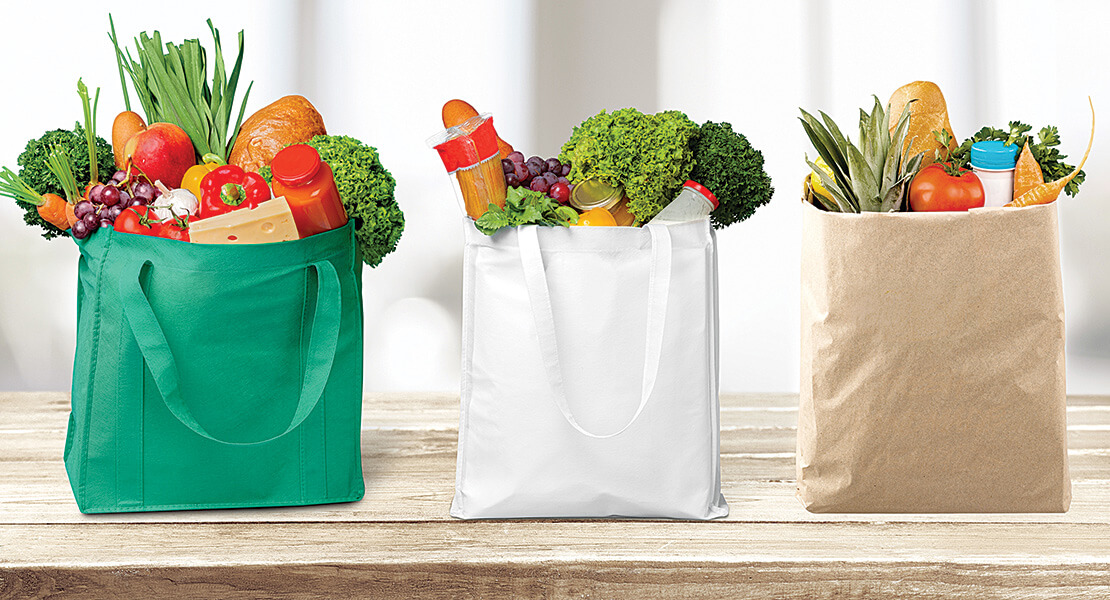 Riverside Foods now offers Curbside Pickup for our customers once a week. This service is intended to offer more ways to shop during our Shelter-in-Place order, and provide the best customer service to our community.
Follow these instructions to place an order:
Step 1.
Email your order to info@riverside-foods.com including:
Full Name
Phone Number
Credit Card Number
Expiration Date
CVV
Billing Zip Code
List of Items Requested
Out of Stock Preference: Let staff pick a substitution for you: No substitutions or omit item if product is out of stock
* If you would like to have the option to include beer, wine or liquor on your orders, please submit an image of your driver's license along with the email.
Place your order before 10AM on Wednesday, and have it ready for pick-up by 4PM the same day. Orders maybe emailed a day in advance as well. We require a $30 minimum on all orders. All received orders will be assigned a pickup number. Email order submittals only please, NO PHONE ORDERS. Due to max capacity, we must cut-off our orders to 50 per day. We will notify you immediately if your order is received after reaching capacity.
Step 2.
Pick up order between 4-5:30PM on Wednesdays.
We have a designated area AT THE BACK DOOR of Riverside Foods for order pickups. When you arrive and park in the back lot, please call (708)447-0324 x 0 to let staff know you've arrived, and reference your order number.
Step 3.
Please be patient and wait for staff to bring your groceries out to your vehicle. Please do not enter the back door of the store, as it is reserved for employees only.
Please note that beer, wine and liquor are included if your Driver's License is submitted. Unfortunately, we are unable to include hot deli, warm foods or rotisserie chickens for curbside pickup. Credit card payments only for Curbside Pickup, must have a card on file.