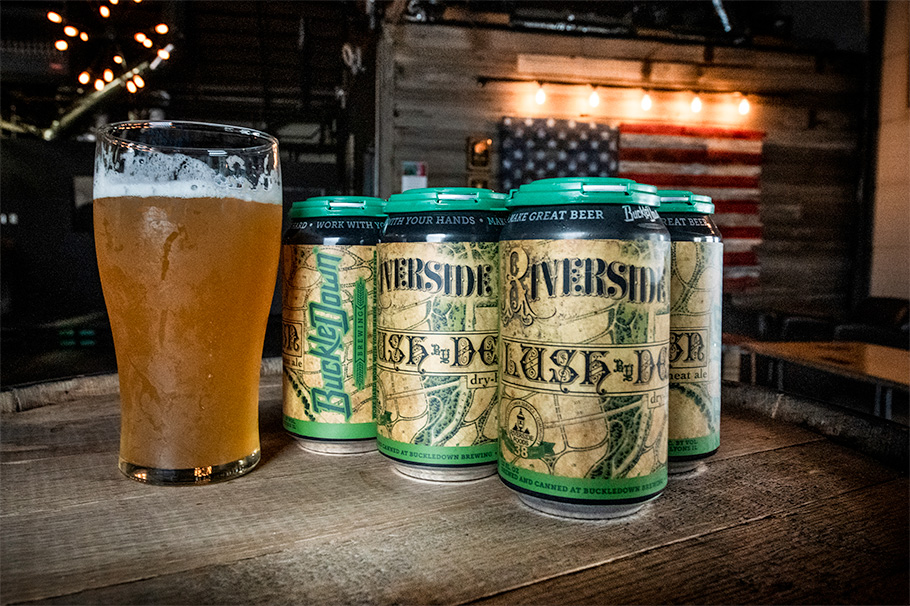 During Spring 2019, Riverside Foods and BuckleDown Brewery started a collaboration to celebrate the community of Riverside. Together with Riverside Foods, BuckleDown brewery crafted an exclusive Dry Hopped Wheat Ale called "Lush by Design." It is a refreshing Wheat Ale, highlighting Motueka hops, that pairs perfectly with sunshine. The name "Lush by Design" refers to the lush, green landscape designed by the infamous Frederick Law Olmsted in 1869. This year we celebrate 150 Years since Olmsted designed the master plan for Riverside, and designated over 700 acres of green space effectively creating "Nature by Design" as it was so called.
"Lush by Design" will be exclusively sold at Riverside Foods, and portions of the proceeds will be donated back to the community by way of the Frederick Law Olmsted Society of Riverside, Riverside Arts Center, and the Riverside Historical Commission. "Lush by Design" will also be celebrated on tap at the following local establishments:
Lets Raise a Glass to 150 Years of Environmental Design conservancy!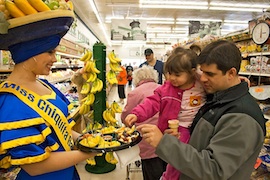 At Riverside Foods, we see ourselves as a community grocery store, and we make great efforts to participate and contribute to our local community. We applaud the hard work of our local schools, churches and organizations which make Riverside a better place to work, live and play. We regularly contribute to the activities of the following organizations, please click on their links to find out more about them: